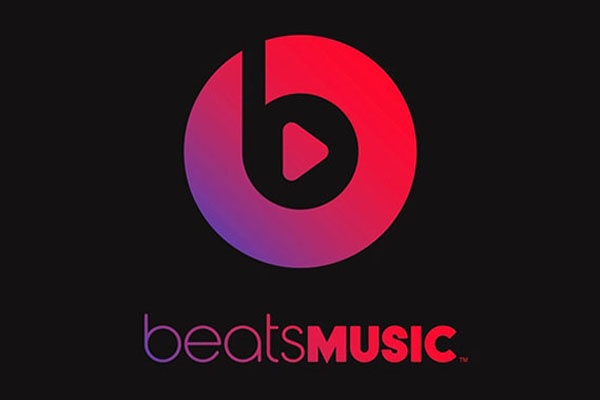 Categories
Latest Pins on Pinterest
#FBArtistoftheDay Jewel hangs out with her family and fans on Live! 🎶 ...
Handmade Holliday tour talk w family!
#FBArtistoftheDay Massari celebrates his new song, "Number One" featuring Tory Lanez! ...
Shout out to all the fans showing me love. #NumberOne feat. Tory Lanez out now everywhere! Listen here: umc.lnk.to/NumberOne
ICYMI Sugarland went Live and hinted at some exciting news...🙌 ...
In case you missed it... Sign-up on our website and be the first to know ALL the things! 👉 SugarlandMusic.com #StillTheSame