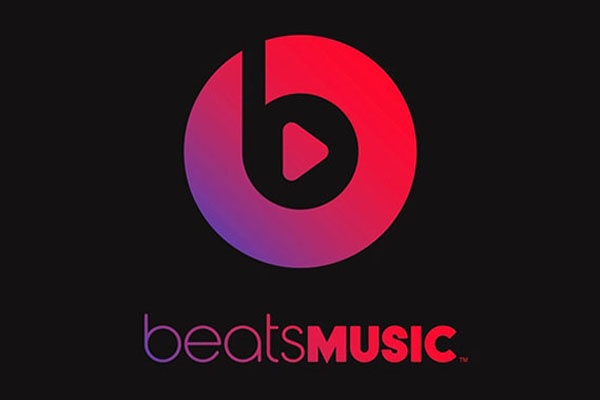 Categories
Latest Pins on Pinterest
Valentines Day is over but love is definitely still in the air for Night Things 💞💞 ...
Til I Kissed You - Live celebration
#FBArtistoftheDay George and Cody from Waterloo Revival answer all of your questions! 🎶 ...
George & Cody here – ask us your questions live! 🤘🏼
ICYMI Cam was Live last night to talk about her new "Diane" music video with fans!! 😍🎶 ...
Dear Diane - the video