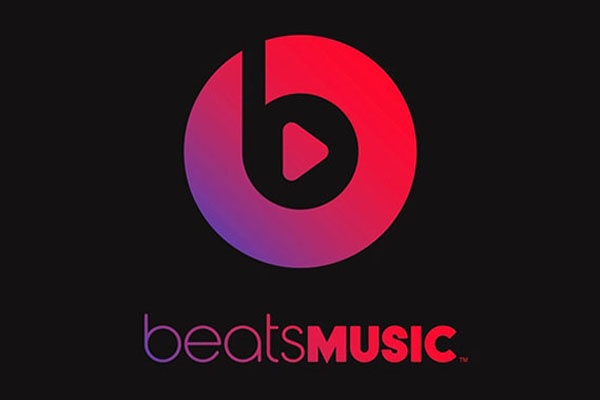 Categories
Latest Pins on Pinterest
Sleeping With Sirens is Live now testing how well they really know each other! ...
Hey guys! We're live from Facebook New York! Our new album Gossip is coming out September 22nd. Got questions for us? Fire away!
#FBArtistoftheDay Knox Fortune just dropped a new song AND video for Lil Thing‼️ ...
Look at that view! The Script is live from NYC with a special announcement. ...
We'll be going live from NYC to take your questions and make an exclusive announcement… Make sure to set your reminders below!!