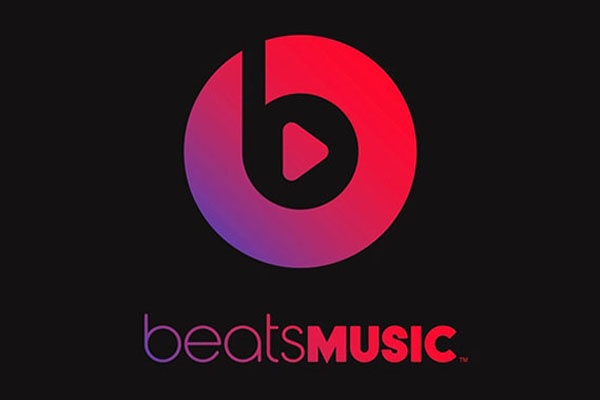 Categories
Latest Pins on Pinterest
#FBArtistoftheDay J.Cole is back with new music this week! Check out the trailer for the album below 👏🏻👏🏻👏🏻 ...
J. Cole - KOD - Album Trailer
Super cool band and our #FBArtistoftheDay, The Regrettes went live from Joshua Tree - wish we could hang with them IRL! 🎶 ...
WE'RE LIVE IN JOSHUA TREE!!